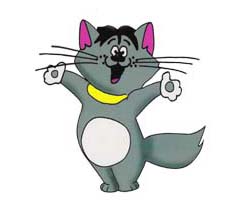 The Ultimate in Cat Furniture

When you take your new kitten or cat home you suddenly find there are a list of necessities needed to make kitty comfortable.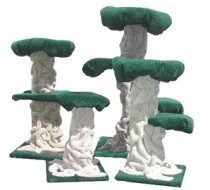 Food bowls, a litter box, a couple of toys to keep them happy, those are just a few of the items needed.
What you do forget is that kitty needs to exercise those claws, and your furniture is a good place to start. That is unless you invest in a good safe scratching surface or tree to encourage your cat to do what comes naturally and save your furniture from being shredded.
One of the best purchases you can make for your cat is a piece of furniture that they can consider their very own.Scratching is a natural and instinctive activity for cats,They scratch as an outlet for excess energy and to make where they have been. tone their muscles ,release frustration and best of all because scratching is just fun! Only at Herta Pet.
To get the cat moving and entertained, Herta Pet cat furniture is ideal .Towers to climb ,sisal poles to sharpen the claws and snuggle holes and houses to hide,complete fun for your cat within an easy reach.
After nearly 20 years in business, we are a brand out BC associated to quality at a fair price. You can find our solid lovely products in almost all Bosley"s Pet food stores and we also make customer designed post.
Hi, What are you looking for?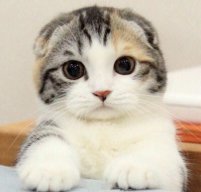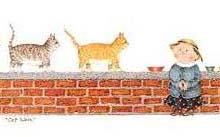 Herta Pet Supplies Corp.
#106-8136 130th Street, Surrey, B.C. Canada V3W 8J9
Phone: 604-543-9183 Fax: 604-543-9184
Email: hertapet@gmail.com
Herta Pet Supplies Corp. Copyright 2006-2019